Verenigde Staten
De Verenigde Staten, officieel de Verenigde Staten van Amerika, afgekort VS (Engels: United States of America, afgekort USA of US), zijn een federatie van 50 Noord-Amerikaanse staten en het district van Columbia. Twee staten, Alaska en Hawaï, liggen apart en grenzen niet aan de andere staten. Tot het land behoren ook diverse eilandgebieden in de Caribische Zee en de Grote Oceaan.

De Verenigde Staten is het op twee na grootste land ter wereld in bevolking, na China en India; en tevens het op drie na grootste land in oppervlakte, na Rusland, Canada en China. Er is nog discussie over wie groter is, de VS of China.

De hoofdstad van de VS is Washington.
Categorieën
Attracties

Bezienswaardigheden in Verenigde Staten

Dierentuinen in Verenigde Staten

Musea in Verenigde Staten

Parken in Verenigde Staten

Pretparken in Verenigde Staten

Stranden in Verenigde Staten

Zwembaden in Verenigde Staten
Eten & Drinken

Cafes in Verenigde Staten

Restaurants in Verenigde Staten
Overnachten

Accomodaties in Verenigde Staten

Hotels in Verenigde Staten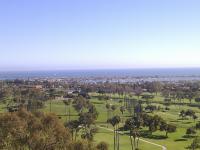 Newport Beach
(© Dolly)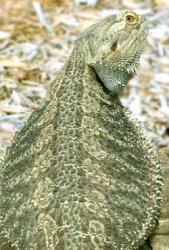 Draak
(© Dierentuin Naples)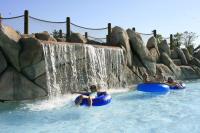 Wildwatervaren
(© Reizen123.nl)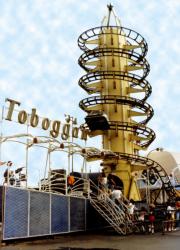 Toboggan
(© Adventureland)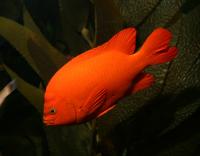 Garibaldi in het Georgia Aquarium
(© Georgia Aquarium)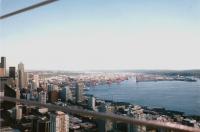 Seattle from the Space Needle
(© Jenny)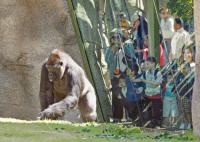 Gorilla
(© LA Zoo)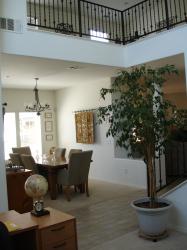 eetkamer
(© Reizen123.nl)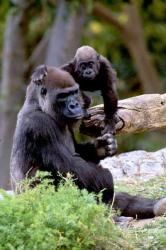 Monkeys
(© Roy)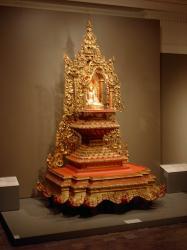 Piece of Asian Art Museum
(© Rob Hanssen)